Overview
Self Beauty is a medical aesthetic practice that caters to each individual. Dr. Emily Seng and Krystal Maurer, PA-C have over 20 years of combined medical experience. They strive for professionalism, and establishing long-lasting relationships with clients to help them become the best version of themselves. Self Beauty offers medical salon spa services including Skin consultations, Botox, Fillers, Chemical Peels, Microdermabrasion, Microneedling, Halo, and BBL laser (laser hair reduction, photofacials and skin tightening). Self Beauty also offers professional, medical grade skin care products by SkinCeuticals.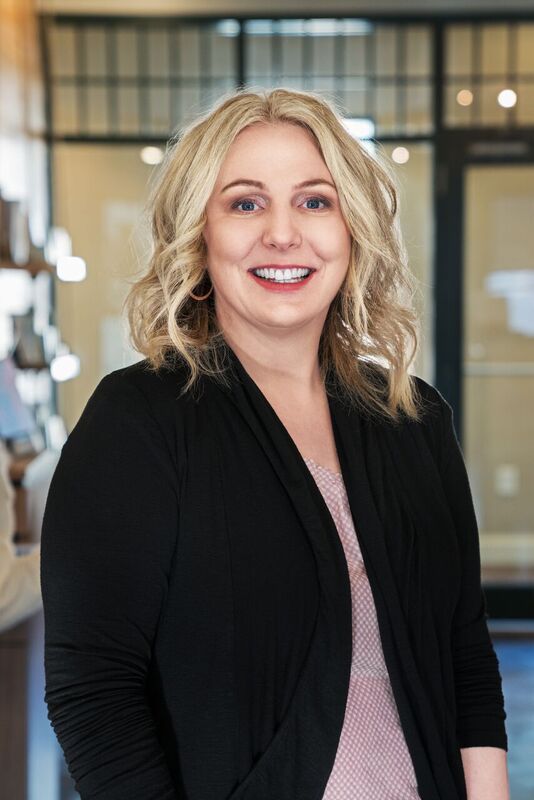 Dr. Seng is a Board Certified Emergency Medicine physician in practice for 11 years. She is devoted to excellence in patient care and believes in the connection between the mind and the body. Achieving comfort in ones skin erases limitations put in place out of physical insecurity.
Krystal is a a Board Certified Physician Assistant and has been practicing medicine for over 10 years. She has a passion for aesthetic medicine, as well as a genuine desire to help clients achieve their goals. When you glow on the outside, you exude confidence from the inside.